MINING AND STAFF ACCOMMODATION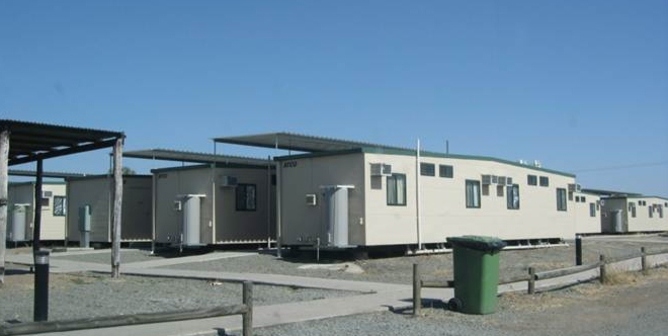 As many mines operate on off grid power or with a limited available supply the provision of air conditioning is the major component of the total electricity requirement for a camp.

With a typical 12 on 12 off roster and 24/7 operation the established norm is for air conditioning to be left running "until it stops or falls off the wall" , even when staff are on leave and the dongas are empty. Aircon Off can reduce this overuse and lower the base load requirement for a site allowing energy to be used for other things. The cost savings are also very significant.
With energy costs spiraling upwards the supply of air conditioning is a major cost centre in the provision of staff accommodation. By fitting Aircon Off products a business can provide air conditioning safe in the knowledge that the costs are controlled and the amenity cannot be abused. Optimising value for money.
DONGAS

DEMOUNTABLES

CAMPS
SCHOOLS AND UNIVERSITIES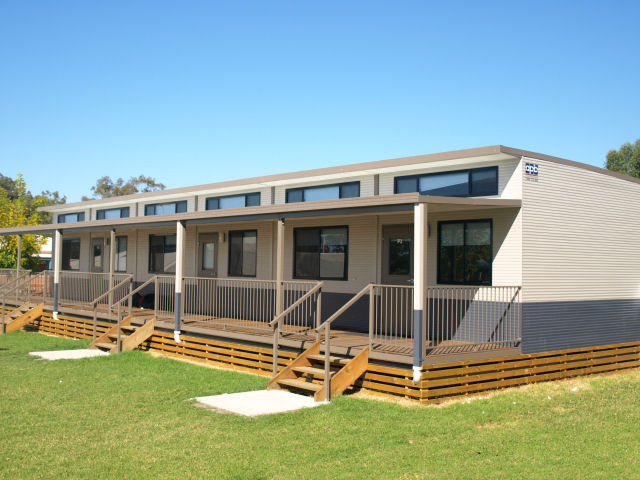 As more and more classrooms and educational facilities are being fitted with air conditioning, controlling the abuse and overuse of supplied air conditioning makes a serious contribution to energy management and cost savings.
It also sends a positive message about responsible energy use and the need to reduce consumption where possible.
CLASSROOMS

OFFICES

STUDENT ACCOMMODATION

KINDERGARTENS AND PRE SCHOOLS