Smart Remote Set Up
Smart Remotes are designed to operate all brands of air conditioner. This page shows you how to pair/sync any model of Aircon Off Smart Remote with any brand of Air Conditioner.
There are two pairing methods:
---
1. Fast Sync Method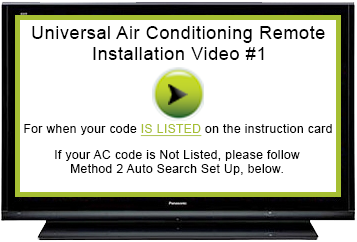 ---
2. Auto Search Method
Use this method for pairing a Smart Remote with any AC brand that is not specifically listed.
How to pair/sync a Smart Remote when the brand/type of your air conditioner is NOT listed on the pairing code brand list that came on the instruction card contained in the Smart Remote packaging.
This uses the Auto Search Function of the Smart Remote where it will automatically search for a matching code that will operate your AC.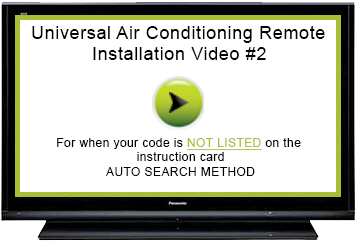 ---
Smart Remote Diagram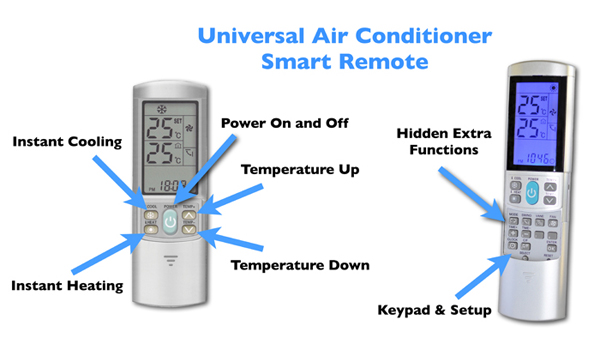 Download: Smart Remote Set Up & Operating Manual. (For Standard (Basic) Smart Remote Model. Not Plus or PRO)
Download: Smart Remote Set Up & Pairing instructions in an "easy to follow" graphic format.(For all Smart Remote models)
Download: Smart Remote Air Conditioner Pairing Code Brand List showing most popular AC brands.
(Use with all Smart Remote models)